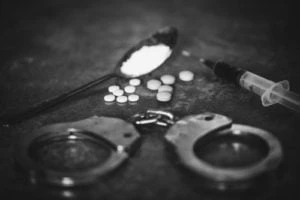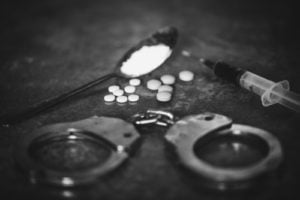 Emerson Canizales and Michael Miceli were both charged with possession of cocaine with intent to distribute. These HPD officers are now facing federal criminal charges after serving on the Houston Police Department for less than three years. Both officers were relieved of duty pending the outcome of the Internal Affairs investigation.
According to reports, Canizales and Miceli were attempting to cover up cocaine that was being transported. They allegedly accepted $ 1000 each to protect the cocaine for an "unknown party".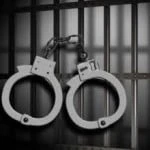 Canizales and Miceli were indicted on separate charges today: possession of cocaine with intent to distribute.  They are alleged to have attempted to purchase cocaine shortly after Christmas and with the intent to sell it.
If they are convicted of violating the Hobbs Act (extortion), each officer could face a maximum prison sentence of 20 years and pay fines not to exceed $250,000. If they are convicted of possession of cocaine with intent to distribute, they each face fines of up to $ 10 million dollars and 10 years in prison. That would be difficult to pay on a police officer's salary.
The officers are in the process of posting bail and being released. If they are found guilty they will be doing quite a bit of time. That won't be easy time, police officers don't do very well in prison. The $ 1000 they received won't go very far in prison.
Both officers were released on bond until a verdict is reached. The judge's move to grant a $50,000 bond for the HPD officers is reasonable in federal court, very different from those defendants facing similar charges in the Harris County courts.
Miceli already hired a criminal defense lawyer to defend him, and Canizales is expected to hire legal counsel in the near future. With federal indictments charges compounding the severity of the situation, they will both need more than a drug lawyer. We hope they each find suitable federal criminal defense attorneys to help them fight these serious charges.
Call or text 713-225-1900 or complete a Case Evaluation form