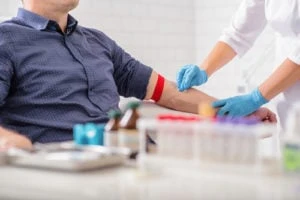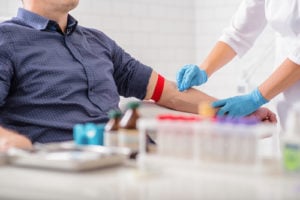 Fourth Amendment Stands Strong
The Supreme Court has ruled that the dissipation of blood alcohol levels over time does not create an "exigent circumstance" to allow police to take a blood specimen without a warrant in a typical DWI arrest. The Court does not state that a warrant is always necessary, but for a routine DWI where the officer could reasonably obtain a warrant, they will be required to do so.
The ruling came after a court case dealing with a Missouri man who was pulled over for suspected drunk driving. The state trooper in the case failed to obtain a warrant to take a blood specimen but did so anyway.
Texas Transportation Code section 724 says a peace officer shall require the taking of a specimen of the person's breath or blood under a few circumstances. These cases include anytime in which the accused individual has two prior DWI convictions, if there is a child in the car, or if there was an accident that caused injury to someone. The McNeely opinion makes parts of section 724 unconstitutional. However, in any situation where the officer can reasonably obtain a warrant, the fourth amendment demands he or she does so.
Though the ruling still legally allows officers to take non-consensual blood samples from the accused, the officer must obtain a search warrant. The ruling doesn't affect No-Refusal weekends, where a judge is either at the police station or on call throughout the night. This allows police to quickly obtain warrants for blood tests if the driver refuses a test via breathalyzer.
For a legal consultation, call 713-225-1900
Harris County Now Imposes No-Refusal Policy 24/7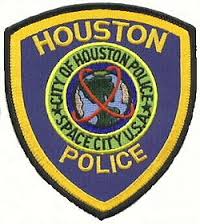 No-Refusal weekends are one of the ways Harris County has attempted to cut down on drunk driving. The county has one of the highest number of drunk driving fatalities in the state, leading officials to make every day a no-refusal. Now, when a citizen accused who refuses to submit a sample of their breath, Officers will request a judge issue a warrant to obtain a sample of their blood.
Some people are concerned of the repercussions no-refusal policy might have. While it may help reduce the number of drunk drivers on the streets, no-refusal policy will also extent the amount of time an officer has to spend with a citizen accused. A normal 2 hour DWI could now take up to 6 hours each, keeping the officer from protecting other areas.
Most DWI attorneys recommend refusing the breathalyzer because they can be very inaccurate. The District Attorney's office understands the concern no-refusal policy has created, but believes it will lead to fewer drunk drivers on the roads.
Should you face DWI charges, a Houston, Texas DWI lawyer can present your side in court and work to get your charges lowered or dismissed entirely.
Call or text 713-225-1900 or complete a Case Evaluation form