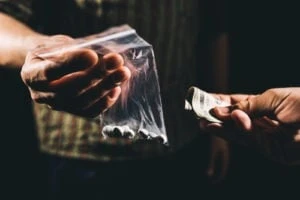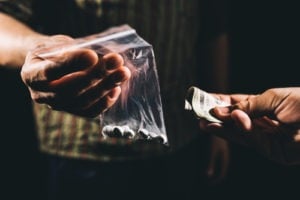 August 14, 2012
Two Houston police officers were fired this month, pending criminal charges. The two were allegedly stealing drugs from the drug dealers they caught and reselling them. They have been charged with possession of a controlled substance (cocaine) with intent to distribute. The Internal Affairs Division has been investigating them for quite some time. German Ramos and Kendrick Ferguson are facing possible sentences of 15 to 100 years if proven guilty.
An article in the Houston Chronicle written by Jennifer Radcliffe casually mentions the two officer's salaries at the end, a seeming explanation of their acts. Their salaries are reported annually in a public record, and according to that record their annual salaries were about $43,000 each.
For a journalist to elude that civil servant salaries are a logical reason for their decisions, men who were sworn to serve and protect their fellow citizens, is insulting. Thousands of officers resist temptation and serve their communities faithfully, risking their lives on a daily basis. Meager salary or not, the irresponsible acts of two police officers should not be reported as a slippery slope that underpaid officers will eventually succumb to.
On the contrary, there are thousands of brave, honorable police officers working all over the Houston area every day who would never dream of participating in or allowing this type of behavior. Unfortunately, these men and women would not make such popular headlines.
It is true, policemen gone bad do make for juicy headlines. The families of the two officers probably never dreamed they would be the ones hiring Houston criminal defense attorneys. Theirs is a story of being human, and all of the reverie and regret that comes with it.
Call or text 713-225-1900 or complete a Case Evaluation form