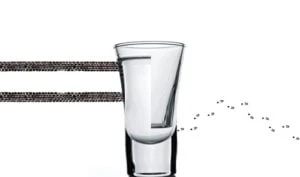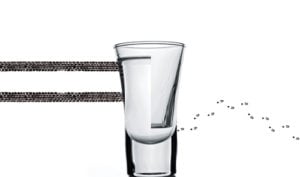 In Kerry, southwest Ireland, Councilmen have requested the government create a permit to allow drinking three pints and driving. The supporters say that Ireland's tough drinking and driving laws have cost pub owners a significant amount of business.
The Kerry City Council members voted to permit driving with certain restrictions. Drivers may not consume more than three pints, or drive faster than 30 mph.
This decision will have no standing because the national government is responsible for setting the policy on road safety.
Call or text 713-225-1900 or complete a Case Evaluation form