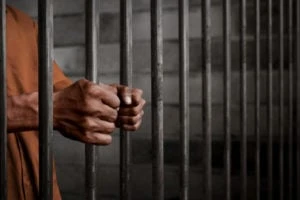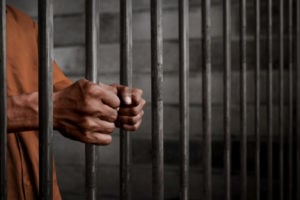 On July 13, 2015, a 28-year-old woman, Sandra Bland, was found dead within her cell at the Waller County Jail. Cause of death: suicide by hanging. The death has spurred an investigation into Waller County Jail, with questions being raised about jail monitoring, policies, and whether or not the jail is in compliance with state regulations.
Recent Suicide Not the First for Waller County Jail
Sandra Bland's suicide was not the first that the jail has seen. In 2012, a 29-year-old male used the bed sheets in his cell to hang himself from the ceiling. And suicides are not the only activities within the jail that have brought forth inquiries about supervision and policy; in 2008, a suspect who was being kept in the jail on potential murder charges starved himself with the intent to lose weight fast. The inmate then fit himself into a space that was only a foot wide, entering the air conditioning vent and escaping from the jail.
For a legal consultation, call 713-225-1900
Waller County Jail Violations
The violations that Waller County Jail is being accused of committing are both minor and severe in nature. For example, there appears to be some missing documentation regarding the jail's dietary standards for inmate meals. And on a more serious note, other violations include lack of property security measures, and failure to properly monitor inmates, especially those who may pose a danger to themselves or others. In Bland's case, for example, Ms. Bland told Waller County Jail staff members that she had attempted suicide before. It was only three days after her booking that she committed suicide.
Understaffed and Underfunded
Part of the problem at Waller stems from the fact that the jail is both understaffed and underfunded, as is the agency who oversees things like inmate mental health services. The watchdog agency that is responsible for inspecting the jail (and others, totaling 244 county and private jails) has an annual budget that sits at approximately $1 million, and only four employees who perform inspections. This budget and employee number fails to the agency with the resources it needs to adequately monitor all of those who are booked within the jails' walls.
Click to contact our Houston lawyer today
Rights of Inmates in Jail and Prison
Regardless of budgeting or resource issues, those who are booked in a country or private jail—or in prison, for that matter—still have rights that must be protected. Mental health services are just one of those rights.
If you're facing criminal charges and jail time or prison time, make sure you contact a criminal defense attorney as soon as possible. Jay Cohen Attorney at Law is ready to go to bat for your rights today. To learn more, contact us at (713) 225-1900 now.
Call or text 713-225-1900 or complete a Case Evaluation form