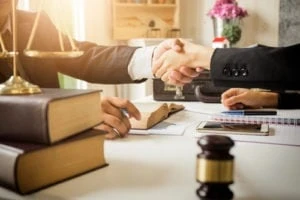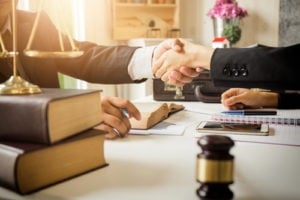 In Canada, one court has ruled that a citizen accused should be permitted access to the internet in order to contact a lawyer. After a citizen had been pulled over for DWI the officer read his "Charter" rights (Canada's version of our "Miranda" warnings). Once in jail, the citizen testified that he didn't see any phone books and he used Google to access any information he needs.
This seems like a reasonable request. In America, the citizen accused is read "Miranda" warnings. I don't expect to see Texas courts allowing citizens internet access after being arrested.
It's important to have a Houston DWI Lawyer on call!
Before you go blowin' call Jay Cohen.
Call or text 713-225-1900 or complete a Case Evaluation form