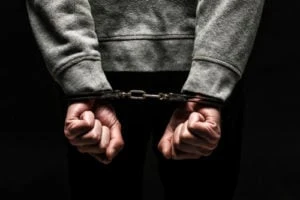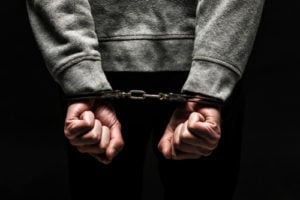 What Not to Do to Avoid Getting Detained
August is here! As summer winds down and a new school year begins, police will continue to be out in full force. We all know things go down hill quickly after getting pulled over—a cop thinks they smell weed or alcohol and/or sees a gun, and before you know it you're in a jail cell.
We want you to soak up these final days of summer footloose and worry-free. Here's a list of the top 10 reasons we see people get pulled over along with easy ways to avoid them.
Expired registration sticker
This is an easy one! Get a valid registration sticker.
Not wearing a seat belt
Don't worry about getting a seatbelt tan line. It's not worth risking your future.
Failing to turn into the closest lane
When turning, you must turn into the closest lane. Don't make a wide turn and drive into the middle or farthest lane.
Speeding
Another easy one. Don't do it, and get a good radar detector just in case!
Swerving out of your lane
Go get your car aligned. It's a lot cheaper than being arrested.
Texting and driving
It can wait.
Paper plate is not visible
Check your temporary plate. If it's faded or smeared, get a new one from the dealer.
No insurance
If you don't have insurance, police can quickly tell by running your license plate.
Not using turn signal to change lanes
Use those signals every time!
Not stopping at designated stopping point
Stop before the stop sign or traffic light and don't roll over into the crosswalk.
For a legal consultation, call 713-225-1900
Related Resources:
Call or text 713-225-1900 or complete a Case Evaluation form