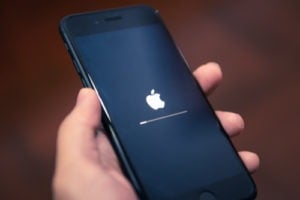 Good news for Apple device owners! A new feature blocks the USB accessories from connecting to the phone after it has been locked for an hour. It is common for law enforcement to take a person's cell phone and perform a phone dump. A phone dump is when all of the call logs, messages, photos, emails, browser history, location data and anything else stored on the phone is downloaded. Typically the government will get a search warrant a while after the phone is seized.
Make sure "USB accessories" is switched to off.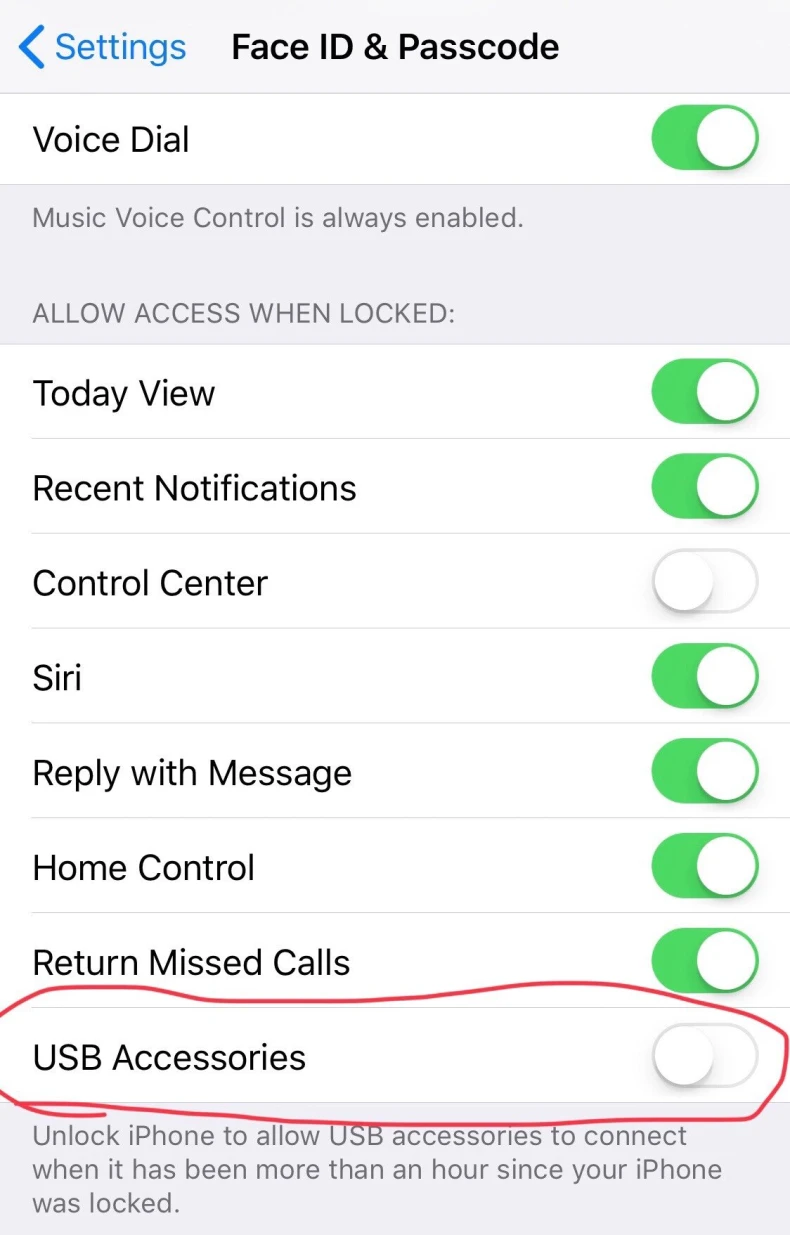 A LOT of information is saved on our cell phones and, if this new iOS security feature works, it will limit the governments ability to access this data.
I have seen the government do phone dumps when representing people charged with large drug cases (more than 20 kilos), murder, promotion of prostitution, manslaughter, cyberstalking, and others. I have also successfully suppressed this evidence.
More reasons it's important to have a criminal defense lawyer who is good AF. Jay Blass Cohen is the only choice.
Call or text 713-225-1900 or complete a Case Evaluation form