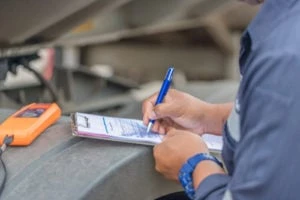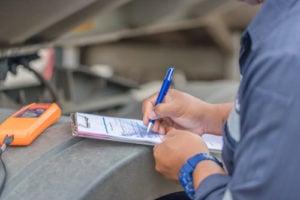 This New Year's eve, Harris County officials will be utilizing search warrants to force blood draws on suspected drunk drivers.
Citizens suspected of driving while intoxicated are typically asked to submit a sample of their breath to determine the breath alcohol concentration. During a No Refusal weekend, if a citizen refuses to give a sample of their breath, often they will be forced to give a sample of their blood. The way officers typically do this is by using a fill-in-the-blank search warrant and having it signed by a magistrate.
This weekend, avoid any drinking and driving. However, if you find yourself having to decide between providing a breath or blood sample, give the breath sample.
Before you go blowin', call Jay Cohen.
713-225-1900
Related Harris County Resources:
Call or text 713-225-1900 or complete a Case Evaluation form