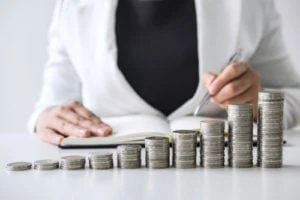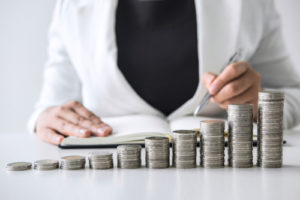 The Harris County District Attorney's Office received almost half a million in dollars in funding from the Texas Department of Transportation to ensure every day is a no refusal day. This no refusal policy means they have additional prosecutors on duty to assist in preparing search warrants to forcibly obtain a sample of your blood. If an officer believes you are driving while intoxicated and requests a breath or blood sample, and you exercise your right to refuse to provide that sample, they will request a Judge issue a warrant commanding officers to seize blood from your body.
Tuesday morning, the Harris County Commissioner's Court accepted the $449,300.03 grant award from the Texas Department of Transportation.
It is very important to hire an experienced criminal defense attorney that knows how to fight a DWI case with a blood test. There aren't many lawyers who regularly go to trial on DWI blood cases. Blood testing is not flawless, it is a very complex process and every step must be scrutinized.
Call or text 713-225-1900 or complete a Case Evaluation form