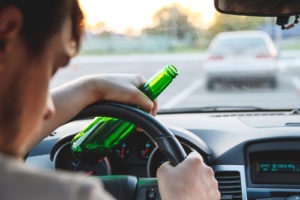 BD issued a recall because of an error that could change the results of blood alcohol analysis. The Houston Police Department has confirmed they have tubes from the lot that was recalled, approximately 2,600. BD also manufactures blood tubes for other companies like Sirchie and TriTech.
Many agencies in Harris County and other counties in Texas use tubes from Sirchie and TriTech. These blood tubes were distributed after August 31, 2018 so any arrest after this date could have evidence that is not scientifically reliable. If you were arrested after August 31, 2018 it is important that you contact a lawyer at Blass Law so we can help you.
The Harris County Institute of Forensic Science released a list of cases impacted by the recall.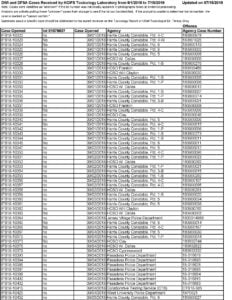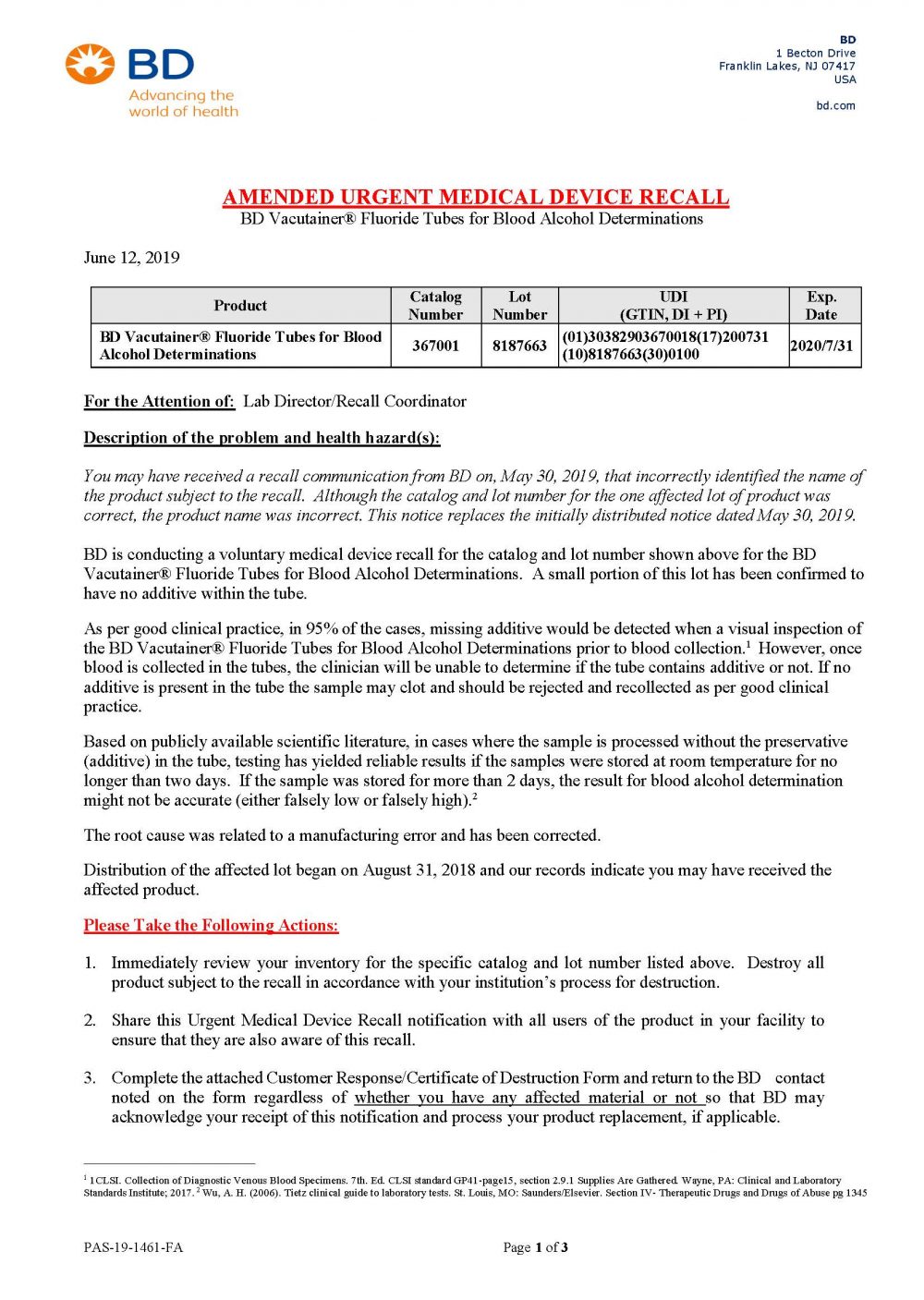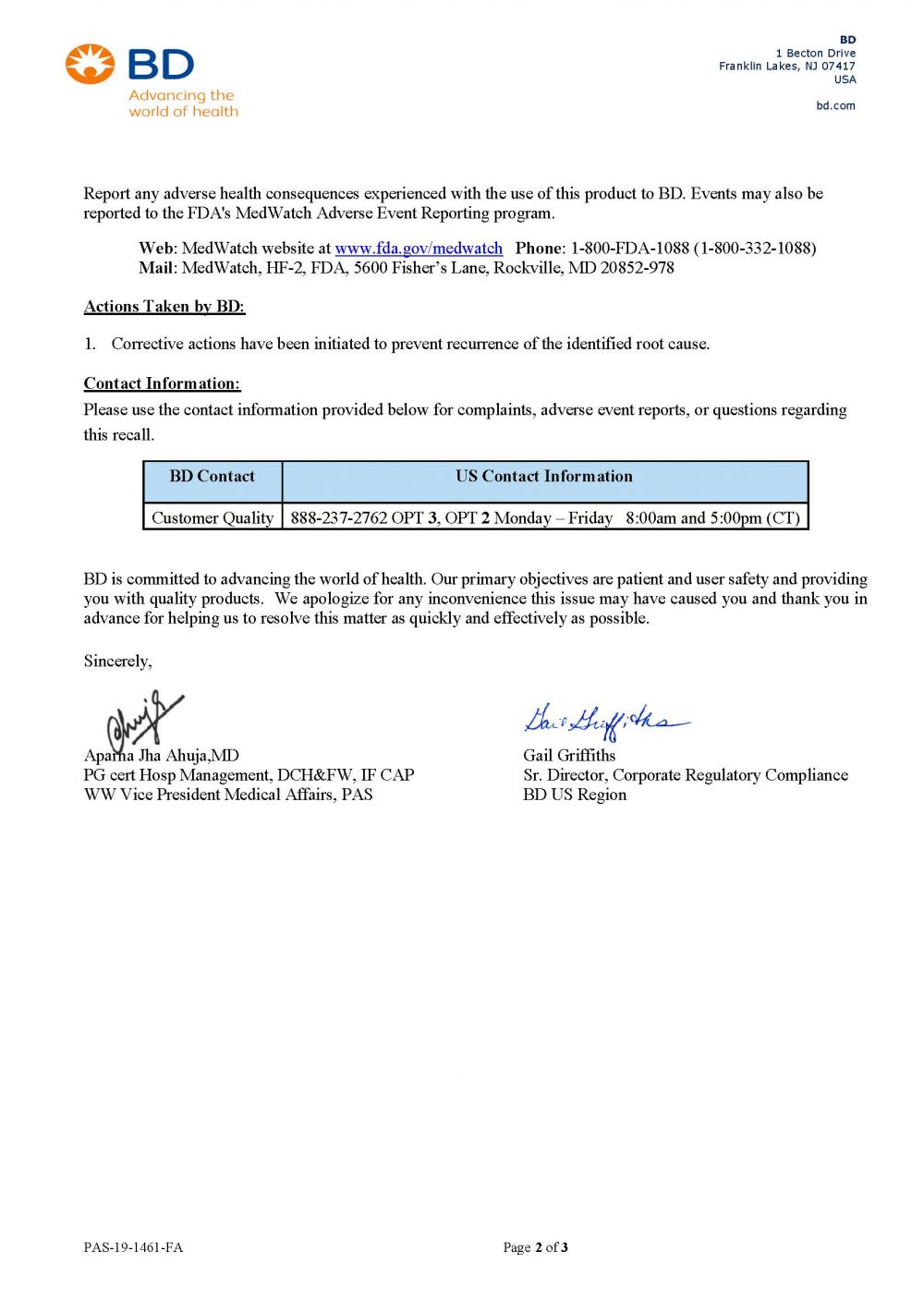 Related Harris County Resources:
Call or text 713-225-1900 or complete a Case Evaluation form