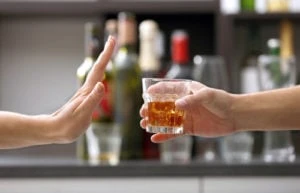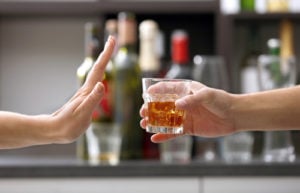 In a major change for the University of Texas, alcohol—but not hard liquor—will be available for purchase at future football games, beginning on September 12, 2015.
University Makes Decision to Offer Beer and Wine for Sale at Doak Walker Stadium
The decision to sell beer and wine at home football games is primarily an economic one for the university, and will likely boost the school's revenue. Since February 2014, the university has been selling beer and wine at baseball and basketball games. Those behind the decision to start selling alcohol at football games—including Texas Athletics' officials and the Texas Alcohol Beverage Commission said that the results from sales of alcohol at baseball and basketball games has been a "positive from a safety, community impact, and fan experience standpoint," according to reporters for CBS19.
Questions About Safety of Selling Alcohol Raised
For those who have been to a football game before in Texas, it's widely agreed upon that fans can get rowdy. When adding alcohol to the mix, it's possible for things to get out of control, say some.
But more than concern about fan safety at games is the concern about drivers' safety on the road. According to public information officer for the Texas Department of Transportation, Chris Bishop, DWI crashes increase when alcohol is sold at games. In fact, according to UT police and Texas Department of Transportation data, the number of crashes that occurs on days when a football game is being played is much higher than it is on non-game days. In the year 2013, there were 1,742 crashes on football games days, an increase of five percent from the previous year. The reality is that people are already drinking at games; serving alcohol may increase the number of people who imbibe, as well as the amount that is consumed.
Increase in drunk driving incidents? The Future Will Tell
Of course, no one wants the number of drunk driving incidents to increase. And a spokesperson for the University of Texas police said that police will continue to strive to create an environment that promotes a safe and positive experience for fans.
For game attendees, remember that drinking and driving isn't worth it. Not only can it get you in trouble with the law, but it can also cost you your life, or cause harm to another innocent person.
For a legal consultation, call 713-225-1900
If you have questions about DWI laws in Texas or have been charged with a DWI, meet with call Jay Cohen Attorney at Law to schedule a free case evaluation now. Cohen will walk you through your legal options and, after listening to your side of the story, start planning your defense. Call us at (713) 225-1900 now.
Related Texas Resources:
Call or text 713-225-1900 or complete a Case Evaluation form