Car Accidents Videos:
Car Accidents FAQ: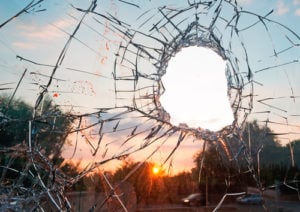 Do I Need a Lawyer After an Accident?
Following any accident, whether it be a collision, dog bite, or slip and fall, you are not required to have a lawyer. In fact, you are allowed to serve as your own legal advocate under the...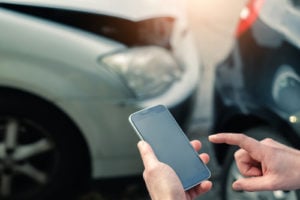 What Are the Main Causes of Car Accidents?
The National Highway Traffic Safety Administration (NHTSA) reports that driver error, vehicular malfunction, and environmental hazards are the leading causes of car accidents nationwide. The...