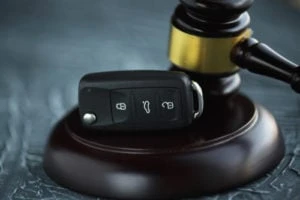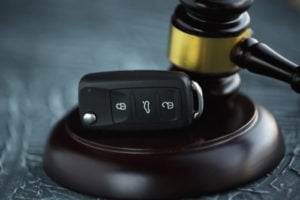 Utah lawmakers voted to lower the legal limit for a driver's blood-alcohol concentration from 0.08 to 0.05. If the Governor signs the bill, it would go into effect December 30, 2018. Compared to Texas, this is significantly different. In Texas a person can be convicted of DWI if they have lost the normal use of their mental or physical faculties, or have a blood alcohol concentration, or BAC, or 0.08 or greater.
Utah would have the toughest drunk-driving laws in the USA.
This means a person could have as little as one drink and wind up behind bars.
For a legal consultation, call 713-225-1900
These changing laws make it more important than ever to hire the best Houston DWI lawyer. Breath tests are not always right, there are many factors that can cause a breath testing machine to spit out a number that is just not accurate.
Call Jay Cohen 713-225-1900. Keeping innocent people innocent.
[via SLTRIB]
Call or text 713-225-1900 or complete a Case Evaluation form