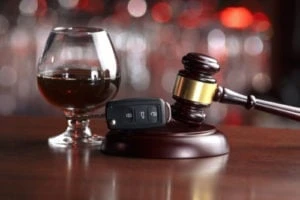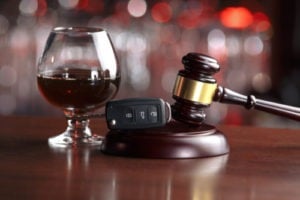 Earlier today General District Judge Ian O'Flaherty of Fairfax, VA dismissed DWI Charges against the former FAA Head Randy Babbit. Babbit resigned from the FAA in December of 2011 after being arrested for DWI. When asked if he regrets resigning he said no, that he plans to do some contract aviation work.
In this case, as with many, the in car video showed something different than what the officer said he observed. Police officers receive training in how to write reports, cameras just show what actually happened. The footage shows clear images of the supposed "sloppy" turn that turned out to be (in the judge's eyes) a perfectly legal turn. In addition, the first breathalyzer test that Babbit took registered a BAC of .07%, just under the legal limit of .08%. However, subsequent breathalyzer tests were administered and read both under and over the legal limit. Babbit's DWI Defense Attorney Peter Greenspun argued that the police cannot re-administer tests until they like the reading.
For a legal consultation, call 713-225-1900
In addition to this evidence, several witnesses from the dinner party he attended before his arrest came forward to testify that he had 2 to 3 glasses of wine in a four hour time frame. Further, witnesses testified that he exhibited no signs of impairment and that he was perfectly capable of driving home safely.
After seeing the defense's arguments, Judge O'Flaherty dismissed the case without even letting the prosecution make their case. According to Judge O'Flaherty, the police officer who stopped Babbit that night had neither reason nor probable cause to stop him. The multiple breathalyzer tests didn't play in the prosecution's favor either.
Click to contact our Houston lawyer today
This DWI story could have ended much differently if Babbit did not have a DWI attorney fighting to get him the best result. A surprising number of people do not contest DWI charges or hire DWI defense attorneys because they think they don't have a chance of winning or cannot afford it.  If you or someone you know has been charged with a DWI, call affordable DWI attorney Jay B Cohen to schedule a free case evaluation at (713) 225-1900.
Call or text 713-225-1900 or complete a Case Evaluation form