What is DWI in Texas?
DWI Videos:
DWI Blog Posts: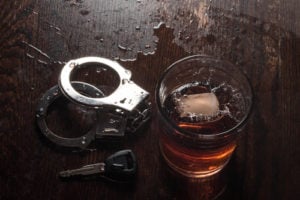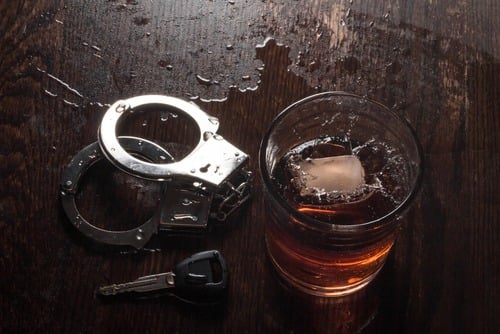 DWI Arrests Over Thanksgiving Lower Than Expected in Houston
Last weekend, like every weekend, was a mandatory blood draw weekend in Houston, meaning that police could obtain a warrant to forcibly take your blood if they suspected you had been driving under the...
More DWI units on the streets of Houston this holiday season
A state grant is providing funds to put more officers on the streets this holiday season. The Houston-Galveston Area Council said $50,000 of a $295,000 grant will be used to put more officers on the...